Delta Air Lines Soaring High in the Skies of Excellence
Delta Air Lines Soaring High in the Skies of Excellence
Delta Air Lines, often simply referred to as Delta, is a name synonymous with excellence in the aviation industry. Established in 1924, Delta has grown to become one of the world's largest and most respected airlines, known for its commitment to safety, customer service, and innovation. This article delves into the rich history and present-day achievements of Delta Air Lines.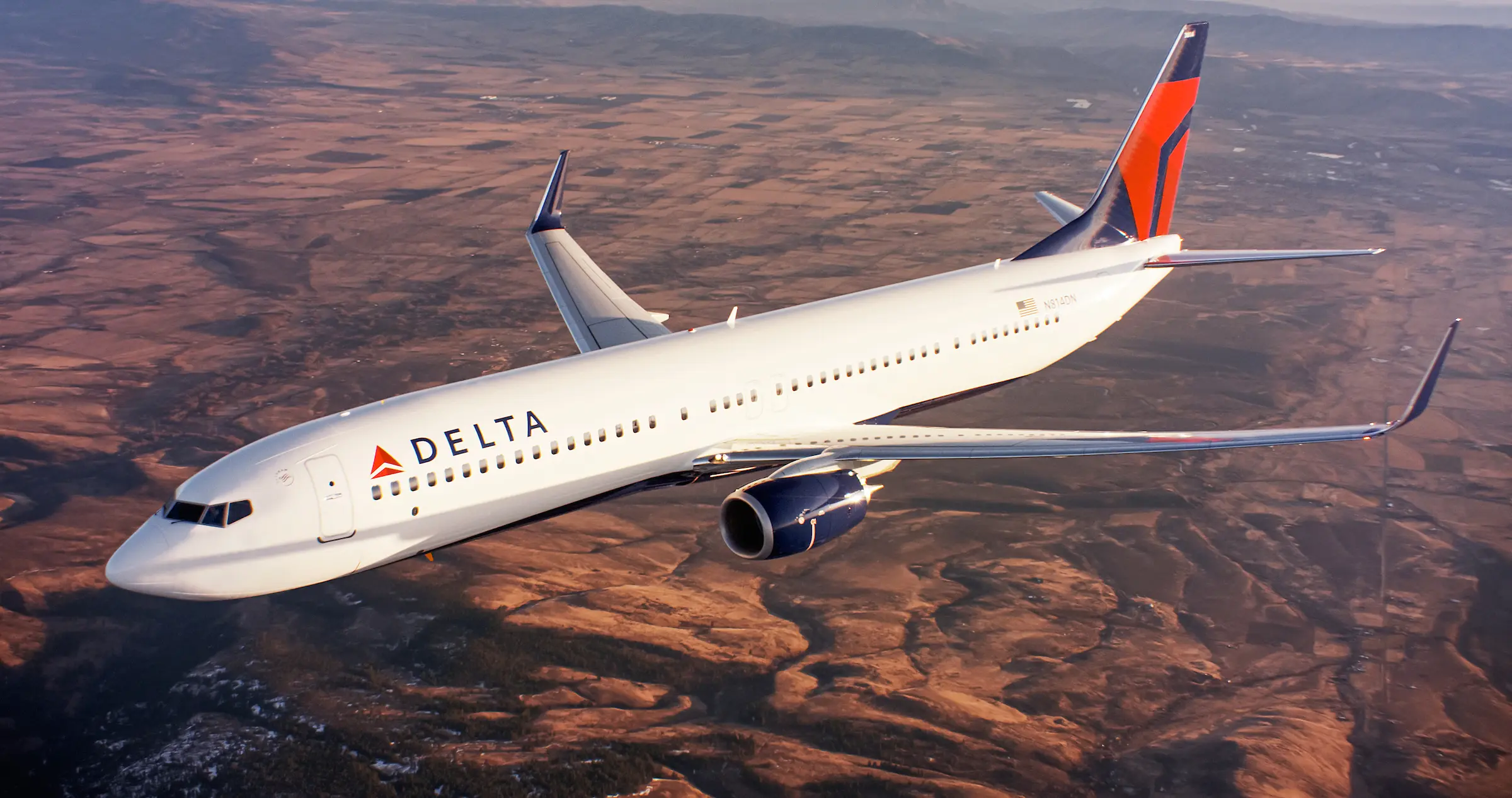 A Storied History
Delta's journey began as a humble crop-dusting operation in Monroe, Louisiana, under the name Huff Daland Dusters. Over time, it transformed into Delta Air Service and later became Delta Air Lines. Throughout its evolution, the company has faced its share of challenges, including financial struggles and mergers. However, Delta's resilience and adaptability have allowed it to emerge as a leader in the aviation industry.
Customer-Centric Approach
One of the key factors contributing to Delta's success is its unwavering commitment to customer satisfaction. Delta consistently ranks high in customer service surveys and has received numerous awards for its exceptional service. From its user-friendly website and mobile app to its attentive cabin crews, Delta goes the extra mile to ensure passengers have a pleasant journey.
Innovation and Technology
Delta has always been at the forefront of technological innovation in aviation. The airline was among the first to introduce electronic ticketing, which revolutionized the industry by making travel more convenient for passengers. Today, Delta continues to invest in cutting-edge technology, with features such as RFID baggage tracking and an impressive in-flight entertainment system that includes free access to movies, music, and live TV.
Environmental Responsibility
As the world becomes increasingly conscious of the environmental impact of air travel, Delta has taken significant steps to reduce its carbon footprint. The airline has invested in more fuel-efficient aircraft, improved flight planning to reduce emissions, and committed to carbon neutrality. Additionally, Delta has pledged to invest billions in innovative projects to achieve carbon neutrality by 2030.
Global Reach
Delta Air Lines boasts an extensive network of destinations, offering passengers access to virtually every corner of the globe. With strategic partnerships and alliances, such as the SkyTeam alliance, Delta has expanded its reach, making it a preferred choice for travelers seeking seamless international connections. The airline's hubs in major cities like Atlanta, Detroit, and New York provide convenient gateways for both domestic and international travel.
Safety First
Delta prioritizes safety above all else. The airline has a stellar safety record, and its dedication to rigorous training and maintenance procedures ensures that passengers can fly with confidence. Throughout the COVID-19 pandemic, Delta implemented strict safety measures, including enhanced cleaning protocols and mandatory mask-wearing, to protect both passengers and employees.
Community Engagement
Delta Air Lines is not just an airline; it's an integral part of the communities it serves. The company is actively involved in various philanthropic initiatives, including support for education, disaster relief efforts, and programs aimed at improving the well-being of local communities. Delta's commitment to corporate social responsibility reflects its belief in making a positive impact beyond the skies.
Delta Air Lines has come a long way from its modest beginnings, evolving into a global aviation powerhouse known for its unwavering commitment to excellence. With a strong focus on customer service, innovation, environmental responsibility, and safety, Delta continues to set the standard for the airline industry. As it looks toward the future, Delta's dedication to its passengers and the communities it serves ensures that it will remain a prominent player in the world of aviation for years to come.